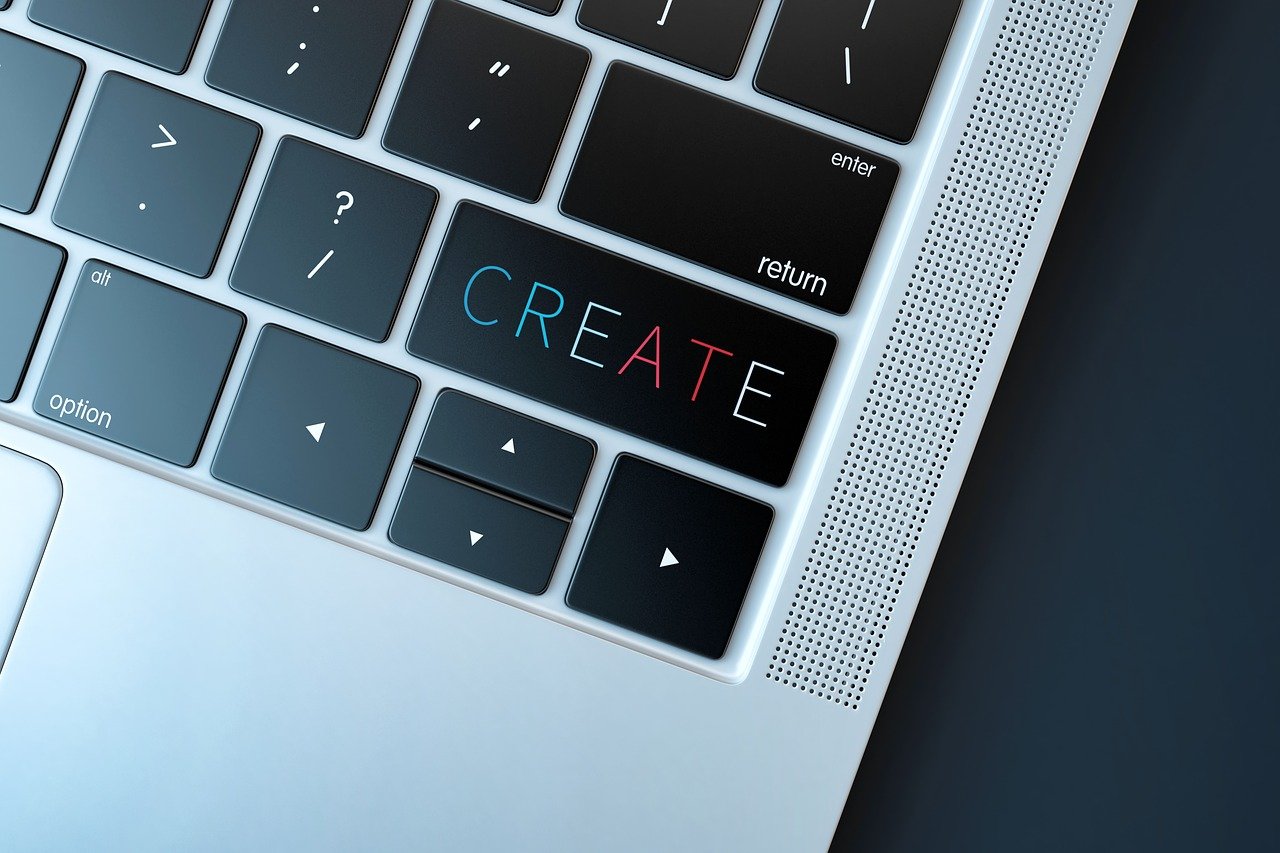 At Your Local Developer, I aim for excellence, outstanding customer service, and quality craftsmanship. I specialize in responsive website design that meets the needs of large and small businesses and converts web traffic into leads.
I offer the best services to solve your needs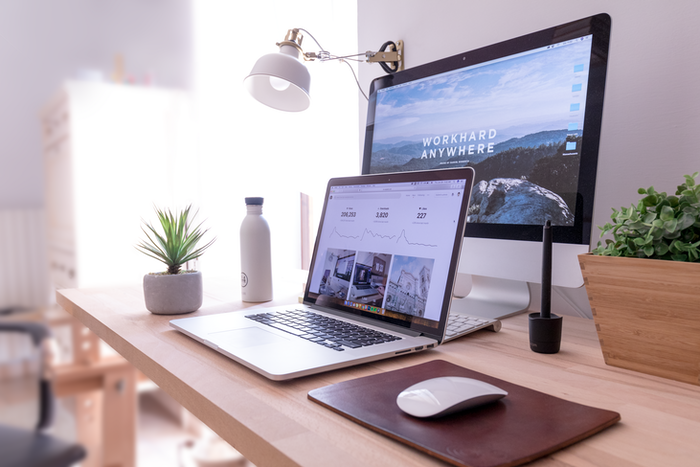 " Cookie Cutter Websites that use the same formats over and over through the internet actually harm your SEO and organic standing "
I am committed to your success. I don't stop at web development; I also offer SEO & design services to help you connect with more of your customers.
I want to help you grow your business