Real Estate marketing at the next level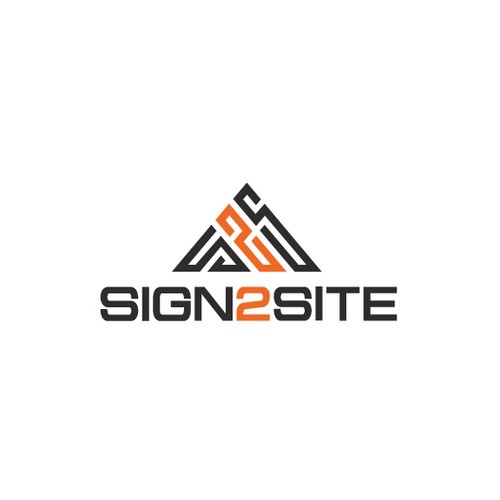 Combining physical and digital marketing
The next evolution in real estate marketing
Welcome to Sign2Site, a service of Your Local Developer web design, we provide custom single page websites linked to QR code signs.

Expand your property info into the digital world.
go green
Ditch the outdated paper property flyers and step into the digital age
Easy Updates
With Sign2Site, we update your property listings so that interested buyers always have the most recent details. You simply provide the information, and we will do the rest.
Improved lead generation
Our service offers a simple platform for showcasing your homes and communicating with potential buyers, with the goal of helping you create more leads and close more transactions.
24/7 access
With Sign2Site's round-the-clock availability, prospective buyers won't ever see an empty flyer box at your home ever more. They constantly have access to your information.
Exclusive
Only your sales or listings are promoted by your QR sign and website.
Increased Engagement
Engage potential buyers in a more interactive way by providing them with a custom single page website. With Sign2Site, you're giving them more information, and this can lead to higher engagement rates, more inquiries, and ultimately, more sales.
Reduced costs
You can save money on conventional listing services like printing flyers or brochures when you use Sign2Site. By doing so, you'll be able to optimize your spending power and return on investment.
Better tracking
With Sign2Site, it is easy to monitor the performance of your properties and track your leads. You can keep track of how many people are visiting your website, as well as how many are asking questions or scheduling appointments.
Customizable branding
Your single page website can be customized with Sign2Site to match your individual or company branding. This helps in developing a consistent and expert appearance across all of your postings and listings.
Reusable
Sign2Site QR signs are designed to be reusable and are made of high quality aluminum composite, your sign is designed to last for years to come.
At Sign2Site, we believe that our service can make a significant difference in your real estate business. It is easy to use, customizable, and cost-effective, making it a valuable tool for any real estate agent looking to improve their marketing efforts. Contact us today to schedule a demo and see how Sign2Site can benefit your business!
You place your Sign2Site order and send all your information for your first property listing and customized branding.
We build your single page website to be customized to your company or personal brand and your QR sign is assembled. 
You tell us when and where (48 hours in advance) and we place your Site2Sign QR sign at the property and it's available 24/7 for all your potential buyers. Sign2Site service includes unlimited updates (price changes, under contract, new photos, etc.)
Whenever your ready for the QR sign to relocated, you just send us the new property info (48 hours in advance) and we will collect the sign, update the website info and place the sign at the new property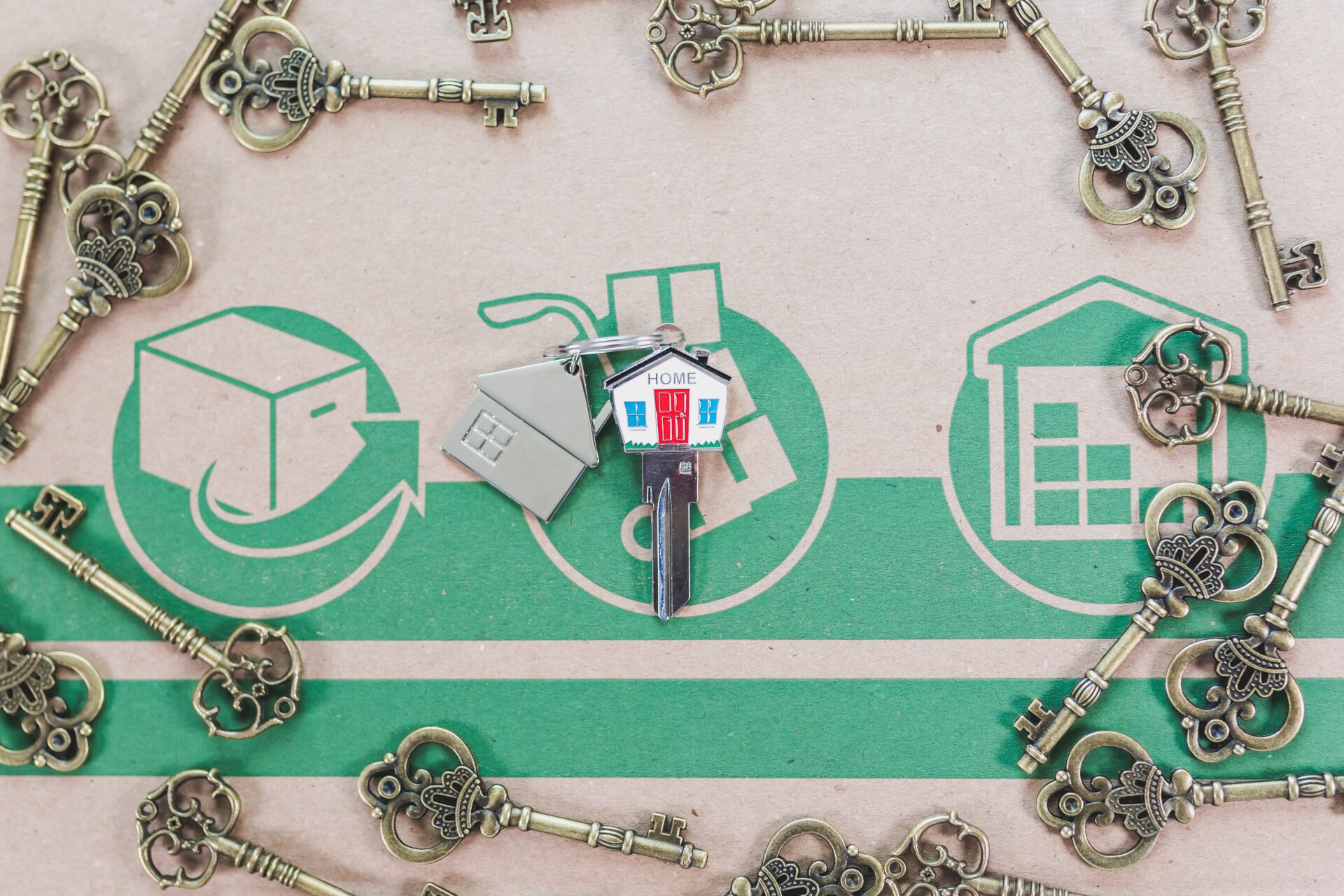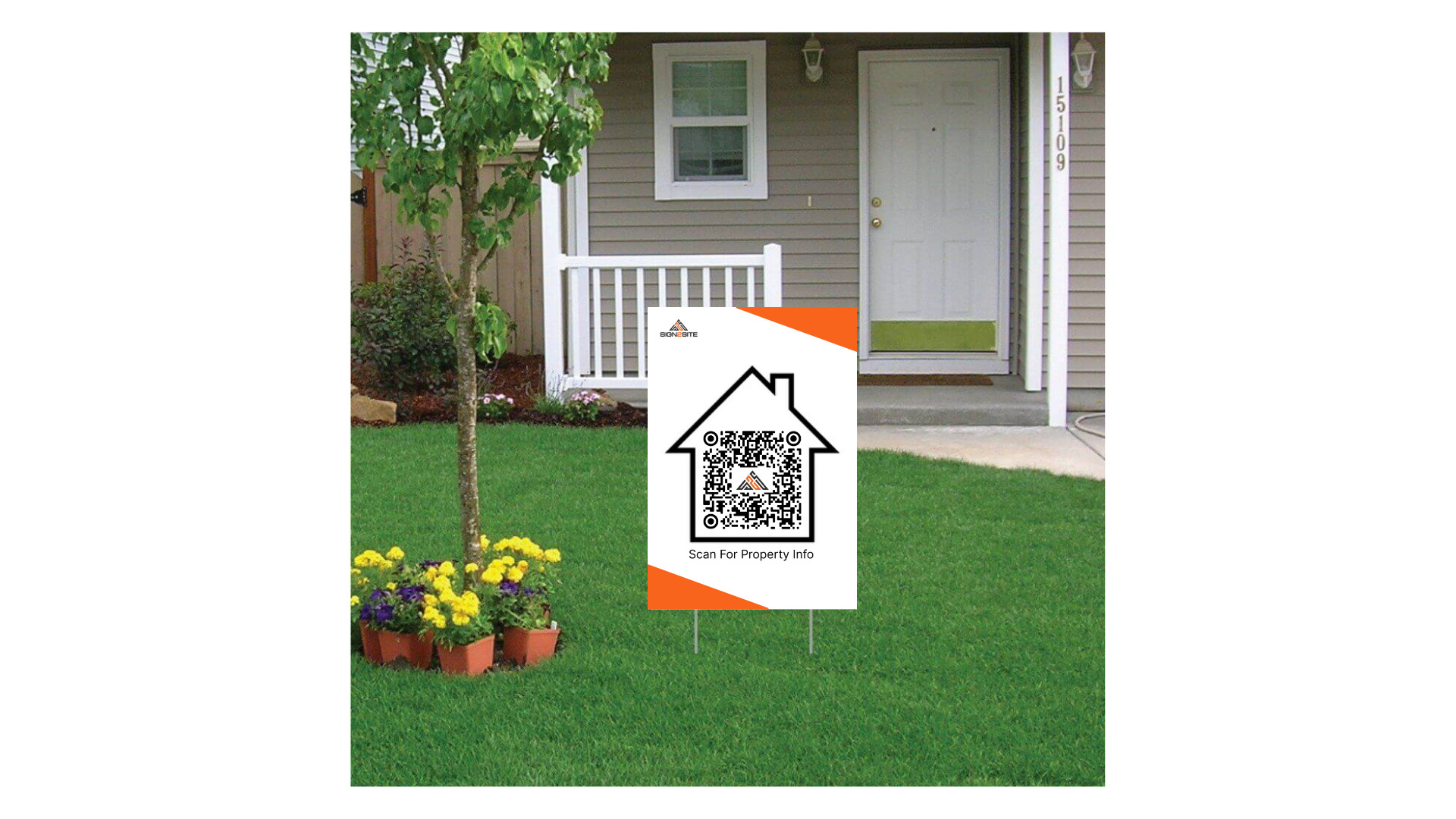 Sign2Site Service
Single page websites connected to dedicated QR sign
We can customize your single page website to be tailored to your business needs
Contact us today to get started