Making Your Life Easier, One Listing Update At A Time.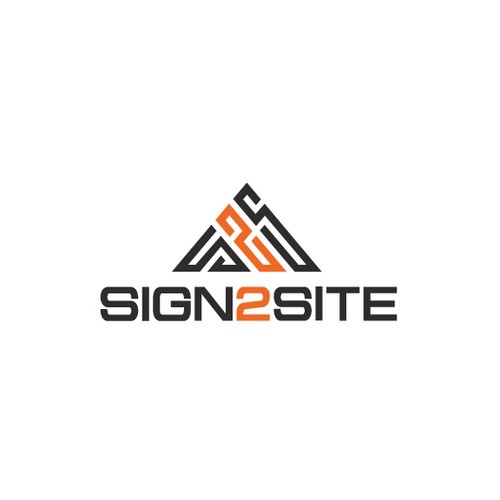 Combining physical and digital marketing
Elevate Your Listings With Sign2Site: The Full-Service Revolution In Real Estate Marketing
Are you tired of spending hours managing your listing updates, dealing with empty flyer boxes, and wasting money on printing countless paper flyers?

Say goodbye to outdated marketing methods and embrace the future of real estate marketing with Sign2Site!
go green
Ditch the outdated paper property flyers and step into the digital age
Time-Saving Solution:
With Sign2Site, you no longer have to manually update flyers or worry about outdated information. We handle all the updates for you, from price adjustments to property details changes, allowing you to focus on what matters most - serving your clients and closing deals.
Money-Saving Advantage:
Printing and re-printing flyers can quickly add up. Sign2Site eliminates paper waste, reducing printing costs and environmental impact.
Streamlined Marketing:
Sign2Site creates a custom webpage for each property. Showcase the unique features of your listings and captivate potential buyers with modern and interactive web pages branded to you.
24/7 Accessibility:
Buyers want instant access to property information, and Sign2Site delivers. Our QR code signs enable buyers to access detailed property information directly from their smartphones, anytime and anywhere, providing unparalleled convenience.
Full-Service Support:
No need to worry about building or updating the web pages yourself. We offer full-service support, allowing you to request updates via email, text, or phone, making the process easy and stress-free.
Enhanced Listing Presentations:
Impress your clients with modern and interactive listing presentations. Sign2Site's single-page websites provide a professional and user-friendly experience, showcasing your properties in the best possible light.
Join the growing number of successful agents who are embracing Sign2Site and taking their listing marketing to new heights.
Elevate your listings, save time, and maximize your savings with Sign2Site – the ultimate listing marketing solution for modern agents.
Reach out to our friendly team via phone, email, or website inquiry. We'll be thrilled to discuss your real estate business needs and guide you through the setup process.
We understand that every agent's requirements are unique. Select the package that suits your preferences, whether it's for individual listings or a comprehensive agency solution.
Share essential property information with us, including photos, videos, virtual tours, and contact details. We'll take care of creating a stunning and user-friendly single-page website that reflects your professional image.
Once your Sign2Site webpage is ready, we'll provide you with the QR code sign. Simply place it on the property, and you're all set! Potential buyers can now access all the property information with a quick scan, making their home-buying experience seamless.*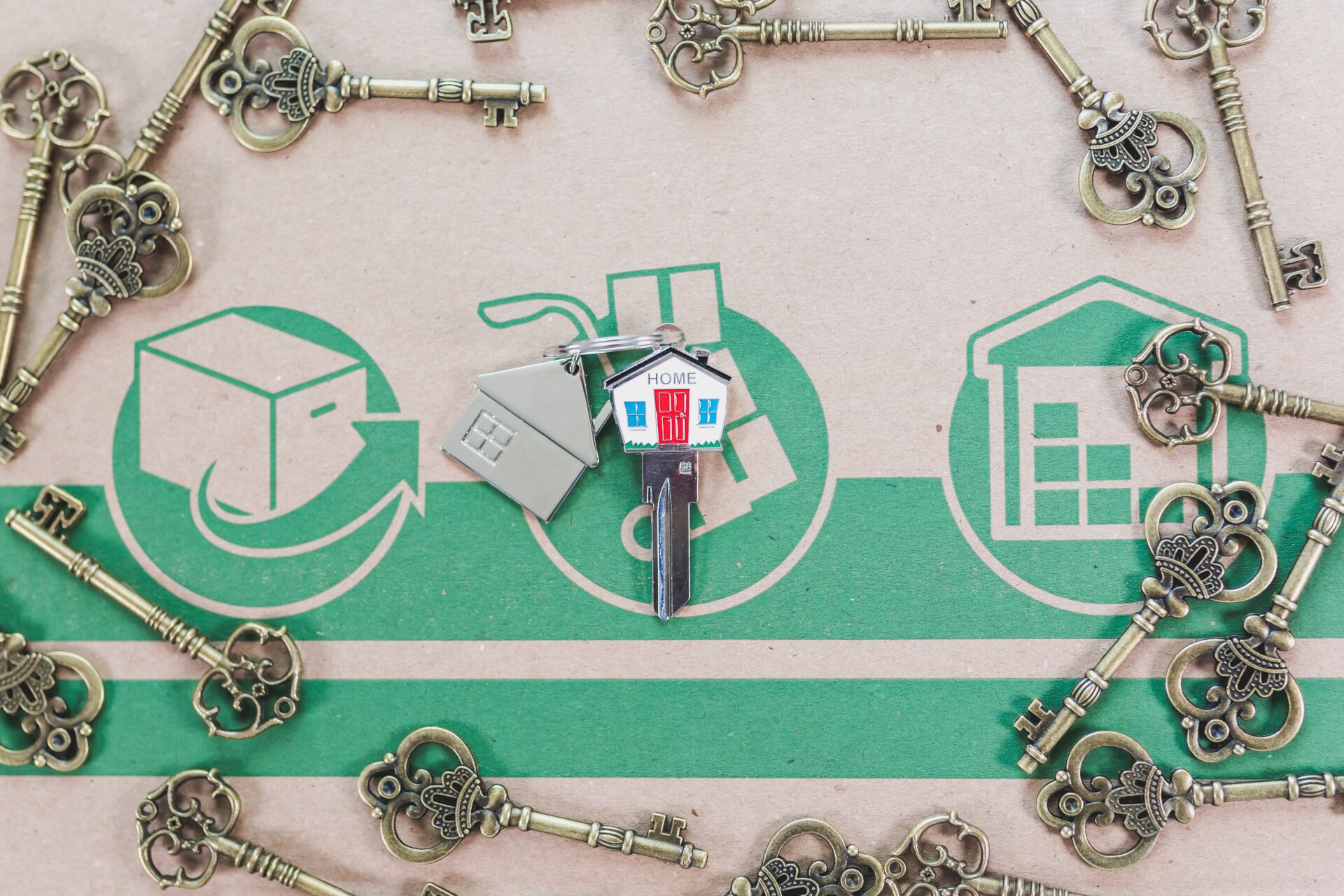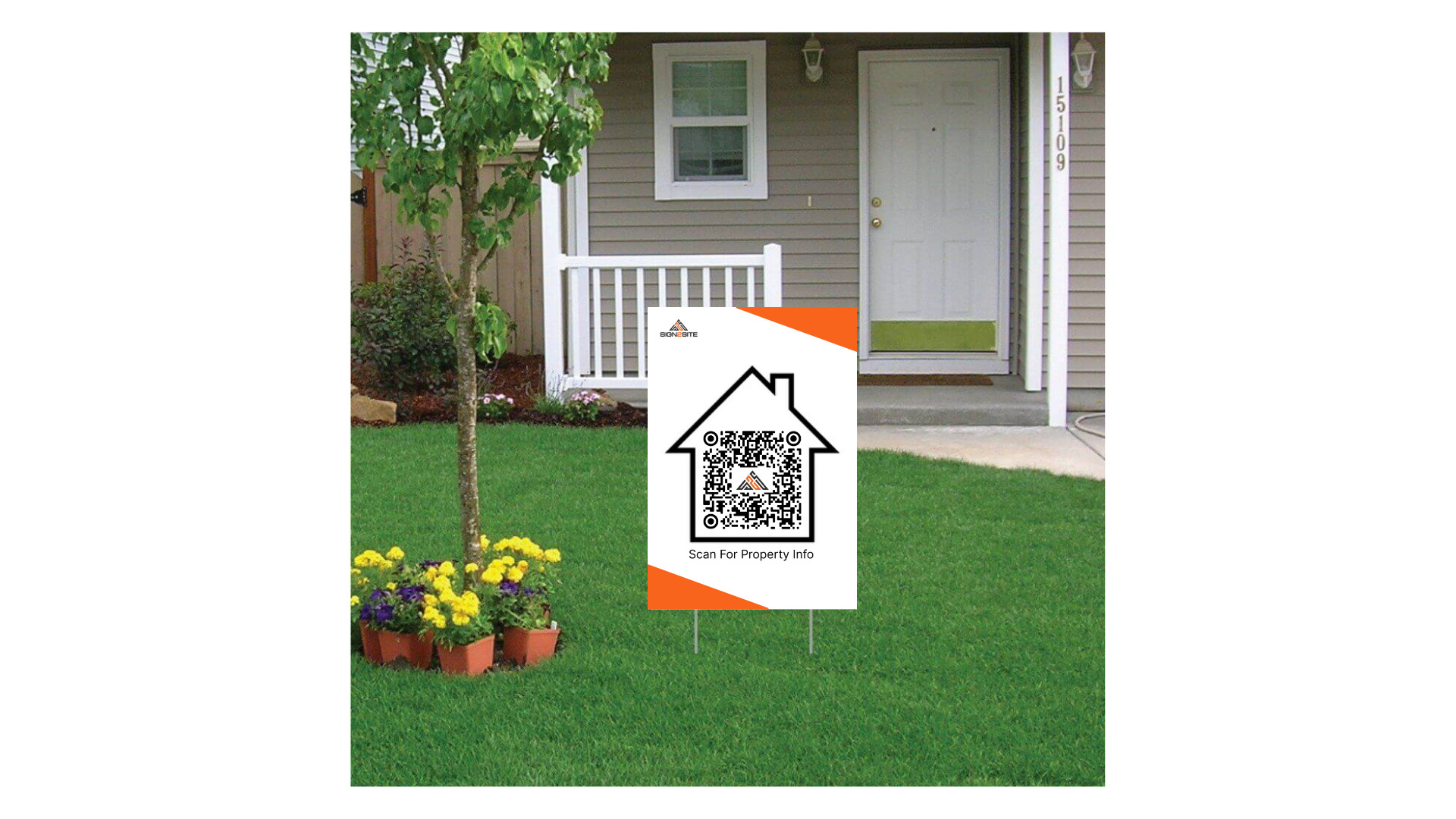 * Sign placement and relocation are available in Tri-Cities, WA area only at this time. More areas coming soon.
Sign2Site Service
Single page websites connected to dedicated QR sign
Enhanced Listing Presentation
We can customize your single page website to be tailored to your business needs
Contact us today to get started